A very warm welcome awaits you at The Waggon & Horses...
We serve award winning beers, wines and spirits accompanied by traditional pub food.
When you think of a village pub, if the image you come up with includes great ales, lovely wines, wooden floors, comfy seating, a relaxed atmosphere and friendly staff, then The Waggon and Horses in Bleasby won't disappoint.
The Waggon, as locals refer to it, is a no gimmicks pub, where you can enjoy good conversation and banter, whilst sitting next to the cosy open fire in Winter. In Summer you can sit outside and enjoy the lovely garden at the rear of the pub.
As a traditional pub, with a contemporary twist, we offer a fine selection of award winning beers, wines and spirits as well as non alcoholic drinks for drivers and younger customers.
We serve barista style coffee and traditional pub food – including freshly baked pizzas, from our very own pizza oven.
The Waggon welcomes passers by, walkers with muddy boots and dogs with muddy paws.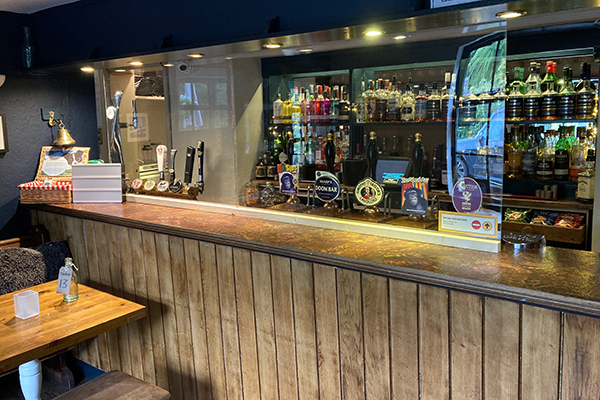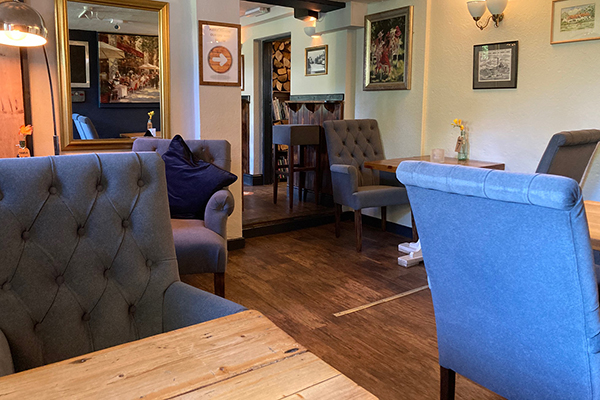 News/What's On at The Waggon…
Have You Tried Our Take Away Menu?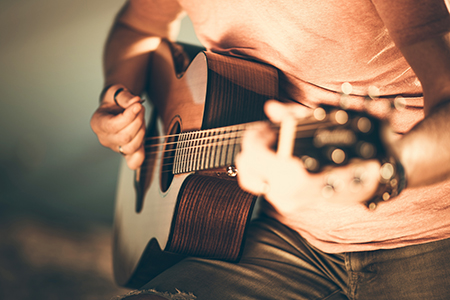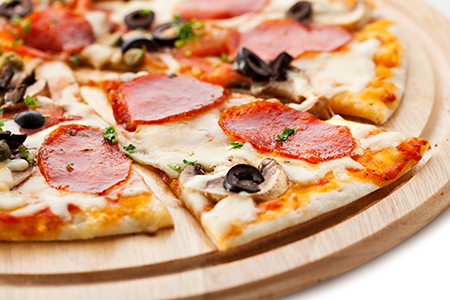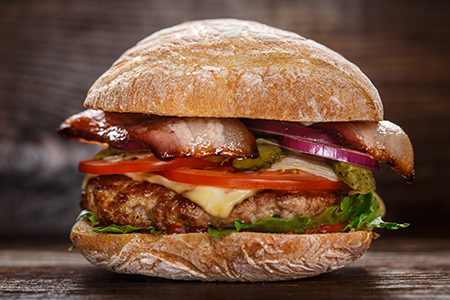 We regularly hold events here at The Waggon with everything from music nights to quizes. Keep checking our News/What's On page for upto date details.
For your convenience we offer a comprehensive take away menu for those nights when you don't want to cook, but equally don't want to eat out.
Our restaurant menu includes all your favourite pub dishes, with everything from fish & chips to lovely meat pies and mash and of couse our freshly baked pizzas.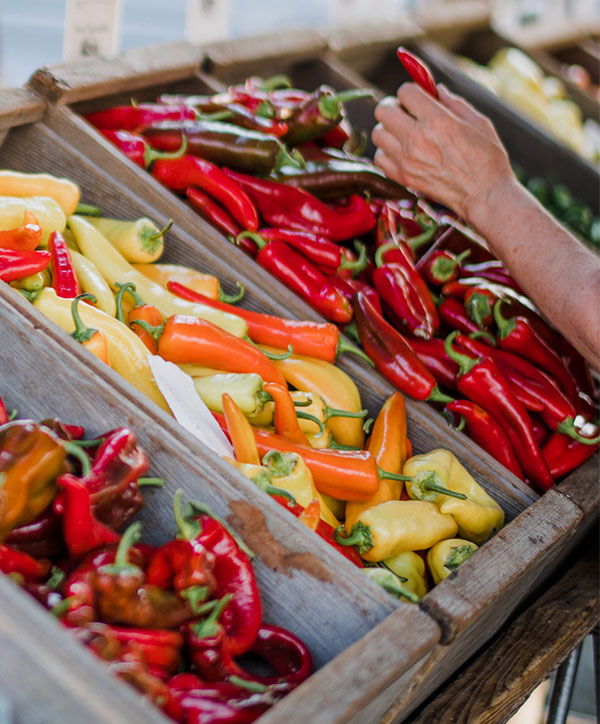 All Our Food Is Made From the Freshest Ingredients…
All our dishes are made from the freshest ingredients. Anything that is better made on the day, fresh for you is done that way. 
Choosing our own fresh cuts of meat from the butcher and best quality fish from the fishmonger ensures you get the best.
Whenever Possible, We Shop Locally…
Because we like to choose our own ingredients and to ensure that you get the very best brought to your table when you dine with us, wherever we can, we shop locally.
From our fishmonger to our butcher and local fruit and vegetable suppliers, we try to ensure we have the best at all times.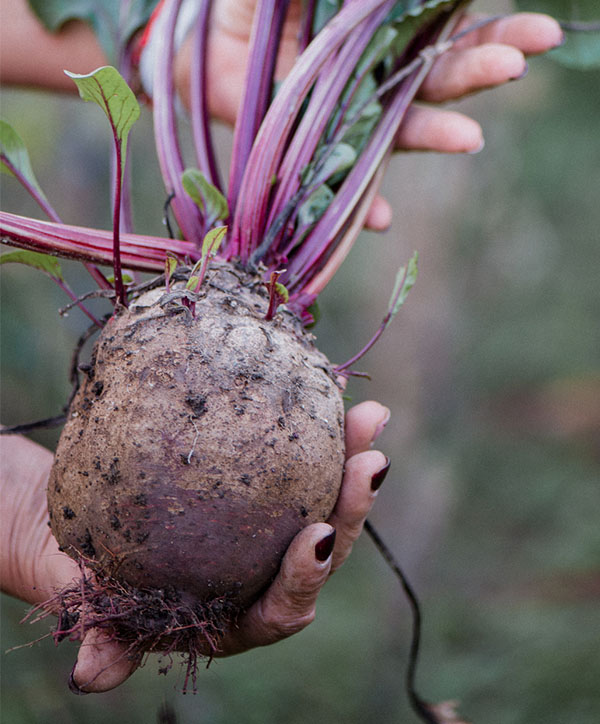 Keep up to date with us by visiting our News/What's On page on a regular basis.
We will post pictures from events and update you about things such as changes to our menu etc through this section of our website.