Our Restaurant & Take Away Menu
WAGGON BURGER
8oz burger with bacon, blue or cheddar cheese, tomato, salad leaves & a choice of potato
£8.95 in restaurant £7 takeaway
FISH & CHIPS
fresh battered haddock with chips & mushy peas
£9.95 in restaurant £8 takeaway (SM)
SAUSAGE & MASH
three pork sausages on a bed of cheddar or mustard mash, with peas & red onion gravy
£8.95 in restaurant £7 takeaway (SM)
NEW ORLEANS CHICKEN
chicken breast with bacon, mushrooms, onions, bbq sauce & cheese, with a choice of potato & salad
£9.95 in restaurant £8 takeaway (SM)
MEDITERRANEAN PASTA
penne pasta in a tomato, garlic & herb sauce, with feta & olives served with parmesan & garlic bread
£9.95 in restaurant £8 takeaway (V) (SM)
SCAMPI & CHIPS
wholetail scampi with chips, peas, salad and a wedge of lemon
£8.95 in restaurant £7 takeaway (SM)
HOMEMADE BEEF & BLUE MONKEY PIE
in a rich mushroom, onion & ale gravy, with a puff pastry lid, a choice of potato and peas
£9.95 in restaurant £8 takeaway
HOMEMADE CHILLI
Beef or vegetable served on a bed of rice with garlic bread
£8.95 in restaurant £7 takeaway (V)
(SM) SMALLER PORTION AVAILABLE £5
(V) VEGETARIAN OPTION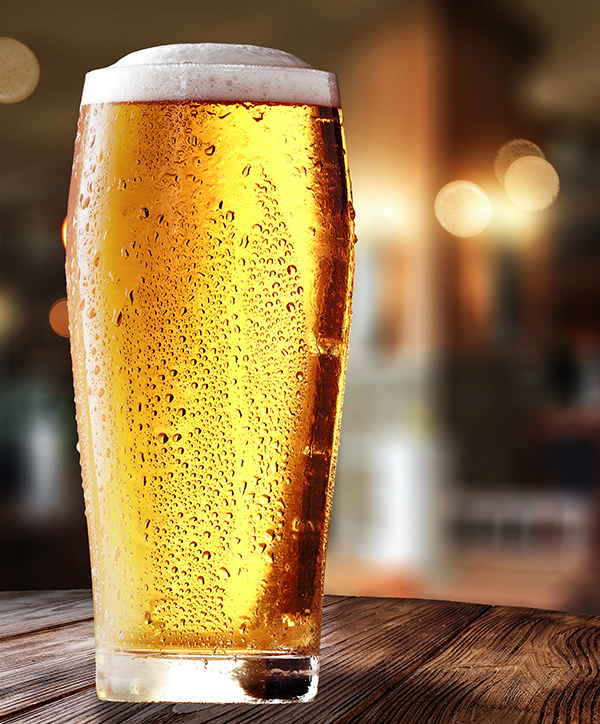 Great Beers, Wines & Spirits...
A large selection of award winning beers, wines and spirits to accompany your food.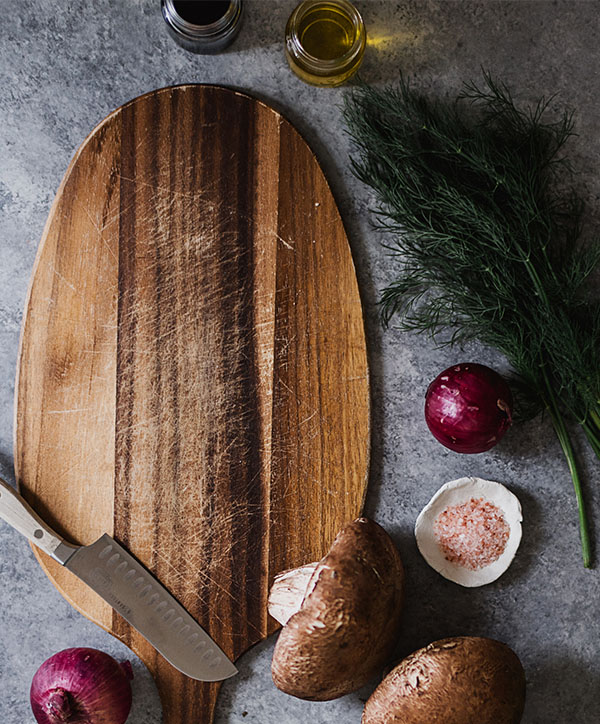 Only The Best Ingredients...
We use only the best ingredients to ensure great tasting food for you everytime.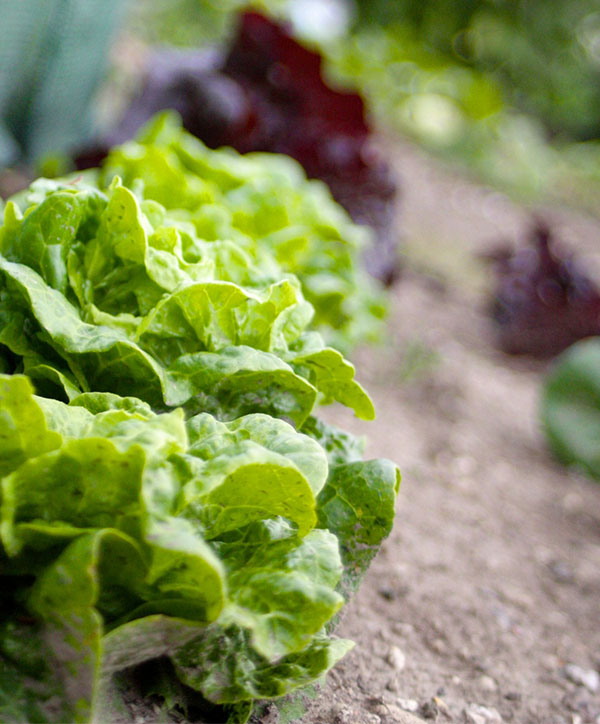 Freshly Prepared...
Our chef starts early to ensure that all your food is freshly prepared.
OUR PIZZAS ARE AVAILABLE TO EAT IN OUR RESTAURANT OR TO TAKE AWAY
Please allow a minimum 20 minutes cooking time
MARGHERITA
classic tomato & mozzarella
£7 in restaurant £6 takeaway (V)
FUNGHI
tomato & mozzarella with mushrooms, peppers, red onion & olives
£8 in restaurant £7 takeaway (V)
ITALIAN
tomato & mozzarella loaded with pepperoni
£9 in restaurant £8 takeaway

3 LITTLE PIGS
bbq sauce & mozzarella with sausage, bacon & pulled pork
£9 in restaurant £8 takeaway

HAWAIIAN
tomato & mozzarella with ham & pineapple
£9 in restaurant £8 takeaway

AMERICAN HOT
tomato & mozzarella with chicken, pepperoni & jalapenos
£9 in restaurant £8 takeaway

NEW YORK
bbq sauce & mozzarella with chicken, bacon & pepperoni
£9 in restaurant £8 takeaway
SEAFOOD
tomato & mozzarella with squid, mussels, prawns, garlic & chilli
£9 in restaurant £8 takeaway